Design is our passion. Hospitality is our core
We all want to make an impression, but not everyone knows how to make it happen.
That's where we come in, The Workshop co-op specializes in design dedicated to make your guest, not only a client, but a
spectator.
We can add value to your business creating a hand-crafted, personalized design making it more memorable for your guests. Whether your business needs a statement piece to stand out, uniquely designed furniture, or a whole new hospitality decor; we can create that special element, making you a more favorable choice for consumers.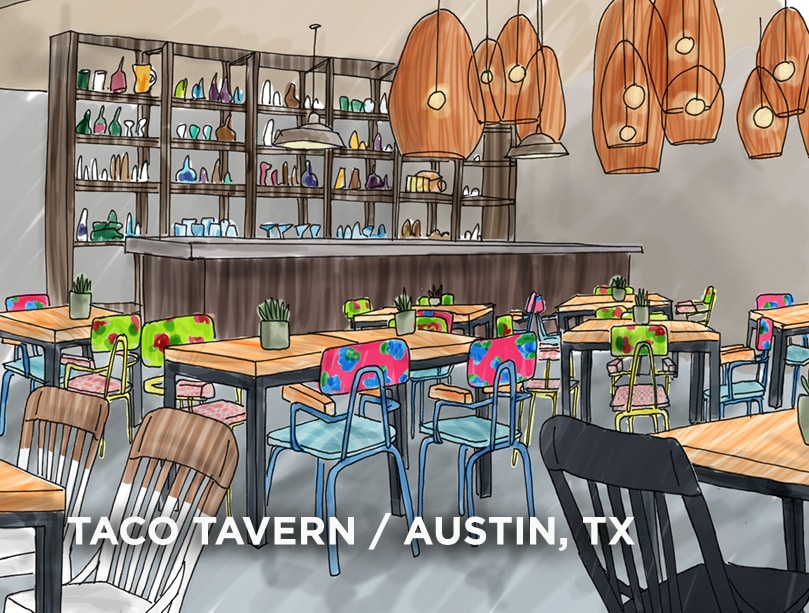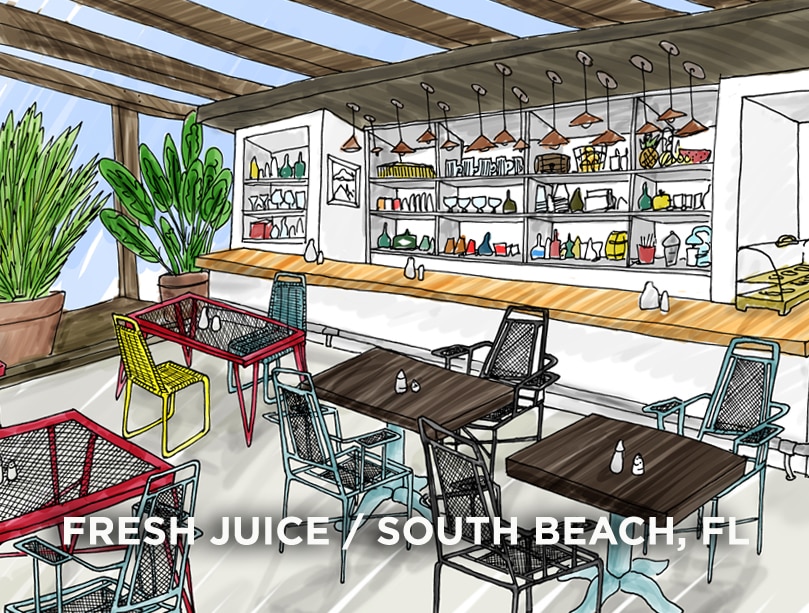 Raising the Bar on Artesanal Quality
Our team of designers provide you with their expertise in hand-made products. We collaborate with a range of brands and foreign designers, merging different cultures to our work for a more diverse, yet one-of-a-kind experience for each project.
Like the artists at The Workshop co-op, our materials are imported from all over the world and can vary from the smallest detail. Products are hand crafted and finishes are carefully detailed to create a unique space that suits your taste.