La Norestense
Los Patrones + Christian Vivanco
We at The Workshop Co-Op know that it's all about collaboration and that together we can go further than we could alone. In partnership with Los Patrones, we are proud to bring you Christian Vivanco's new project, La Norestense.
La Norestense was born out of an observational study of the role that the traditional rocking chair plays in the daily life in Vivanco's Monterrey, Mexico, and the social interactions that it provokes. Reminiscent of older times when afternoons were spent looking out on the street, maybe a chance encounter with a neighbor or a friendly conversation with a random passerby, always growing that sense of community.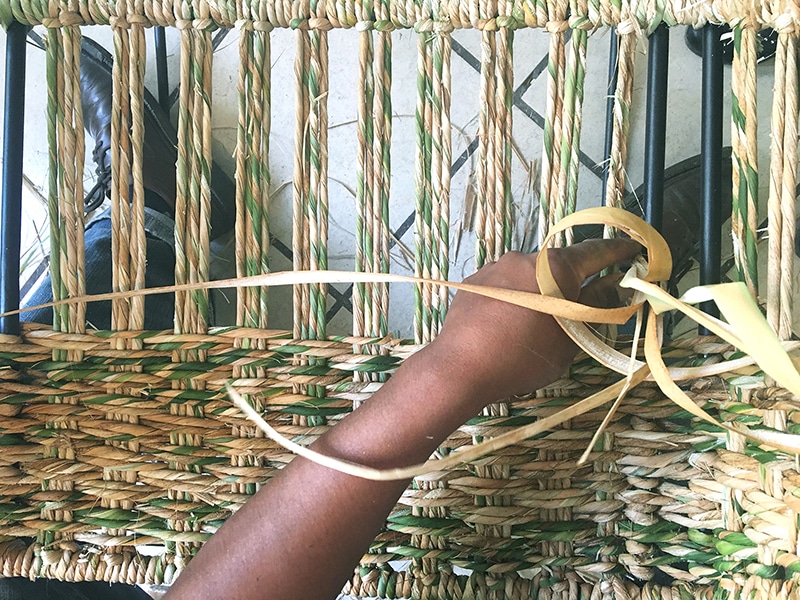 La Norestense is a rocking chair made of metal structure, which comes in two versions: perforated sheet and Tule Palm fabric in its luxury version. The metal work is precise and of the highest quality, as is the Tule Palm weave. This limited edition piece is hand-woven by skilled craftsmen who have perfected the technique.
Both editions will be available on our website soon but you can contact us for preorders.