About Relativity Architects  
Los Angeles-based office founded by Tima Bell and Scott Sullivan in 2013. With backgrounds in art and engineering, Tima and Scott merged their creative energy into a firm that pursues projects demanding innovative and progressive answers. Whether in a piece of furniture or in an urban master plan, their ambitions are to materialize inventive solutions into influential, evocative, and functional design projects. Relativity Architects has produced a body of work that has fused the physical built landscape and the cultural art worlds in unparalleled methods.
From groundbreaking designs at Siren Studios to current explorations in typologies across the board, Relativity Architects has relentlessly pursued the development of culturally-relative architecture. Relativity Architects produces work in the realms of master plans, urban design, building design, interiors, and graphic and art design commissions. We often collaborate with innovative artists, consultants, and designers in the development of projects. Relativity Architects' commitment to architectural innovation, design collaboration, and construction excellence has been demonstrated in projects with local, national and international clients.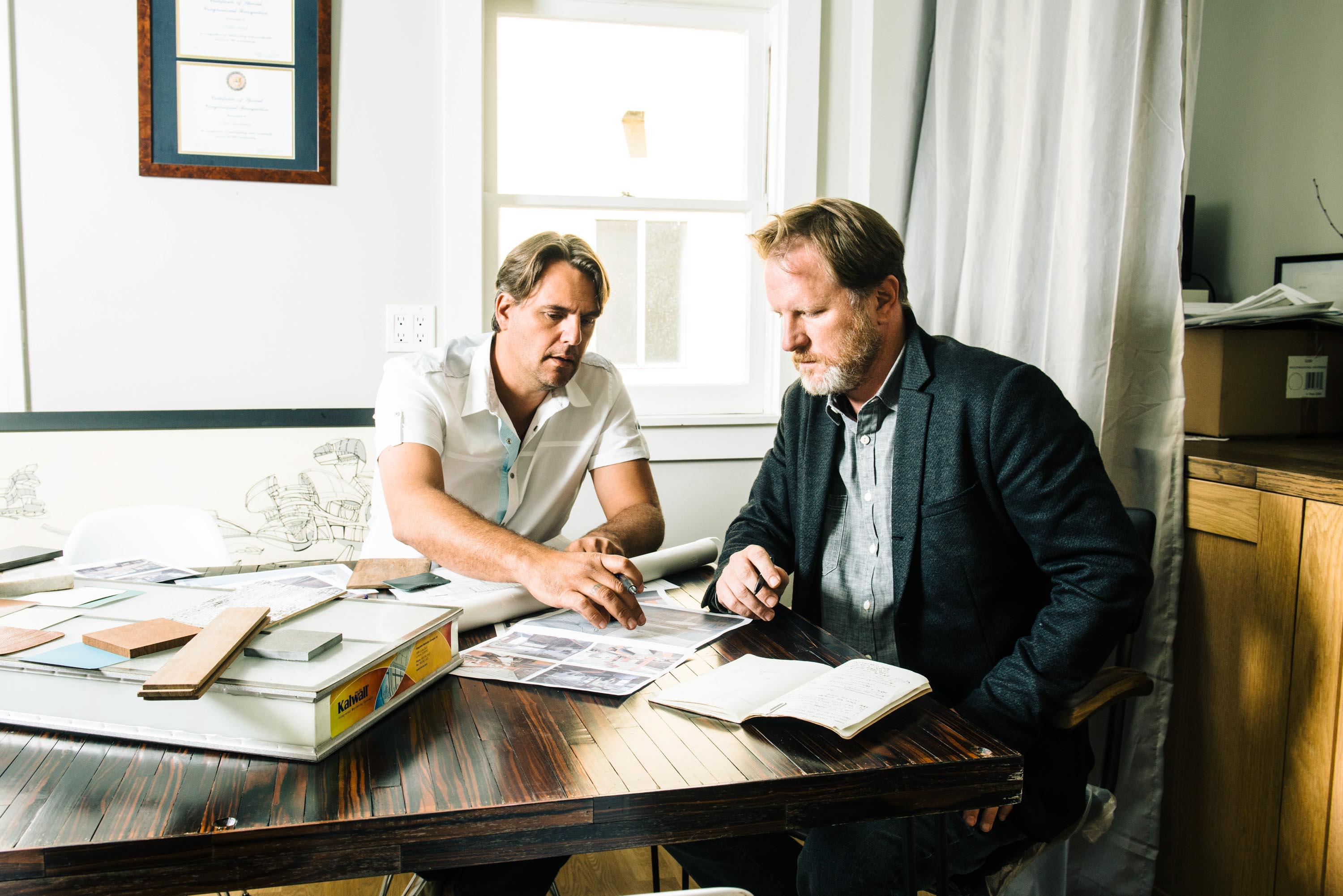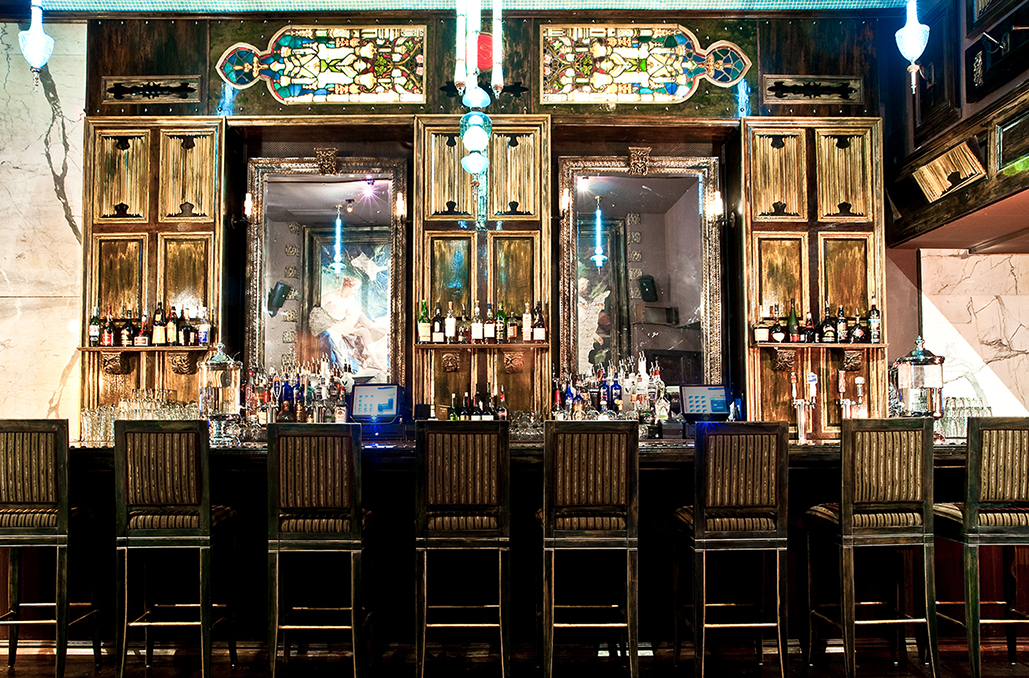 I knew I wanted to be a designer when:
Scott: I was growing up in the country, surrounded by the wonderful designs of nature.
Tima: I built the Straw Bale House with Scott Sullivan.
My style in three words: 
Scott: Efficient, Elegant, Evolved.
Tima: Contextual, Organic (like rust and cracks) & Rhythmic.
Design tip: 
Scott: If you have two equal successful solutions, always pick the simpler one.
Tima: Find your Artisans; they make your ideas come to life!
Color crush right now: 
Tima: We just bought this series of books by le Corbusier with colors he designed for the Swiss paint company, driKolor. My favorite color in the book is Ember
Design element I'm obsessed with: 
Scott: The connections/seams between disparate elements.
Tima: Rhythmic assortments of natural objects, like how leaves fall around a tree, or how the suckers on an octopus are lined up. Much of our work is abstracted from these elements, so I'm obsessed with the hyper attention to the rhythm of nature.
Best shopping sources: 
Tima: We custom design quite a bit, but I relish the opportunity to peruse Souks and Bazaars worldwide.
"If you have two equal successful solutions, always pick the simpler one."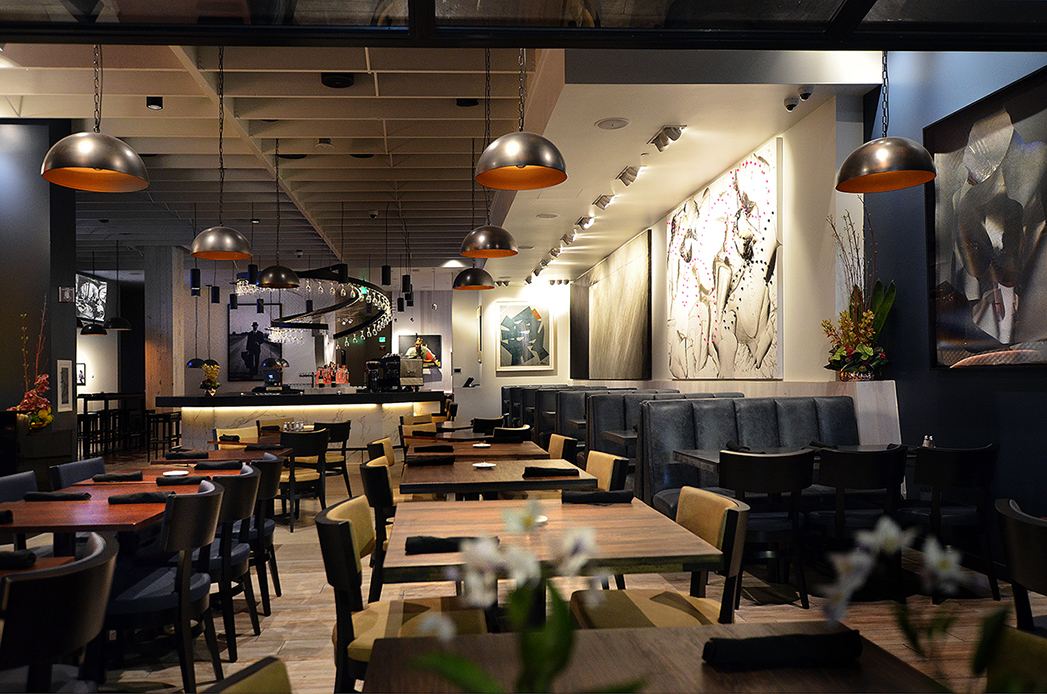 What's your dream project?
Scott: Places of wonderment, reflection, healing and learning.
Tima: It's a tie between a series of off-the-grid homes in urban locations or a giant food court/hall like the Grand Central Market in Downtown LA.
What is your first source of inspiration? 
Scott: Nature and evolution.
Tima: Painting and Sculpture for sure. Studying painting and art history at Rice University and then in Aix-en-Provence showed me the characteristics of light and spatial relationships is as much a matter of perception as it is reality.
Favorite places:
Scott: They are either enveloped in untouched nature or ruins of by gone civilizations.
Tima: Probably the places I haven't been yet. But I love Los Angeles, Tel Aviv, Prague and Maine.
Favorite restaurant:
Tima: I'm pretty simple, but I do like food. The meat served at Gwen is incredible and I can always eat at the Sushi joints in the Valley, like GoSmart.
Favorite place to Shop: 
Tima: For some reason, I can't get enough of a small Japanese shop on Abbott Kinney in Venice. The have every precise thing you could imagine. (Truth is though, Amazon probably gets most of my money. I love books).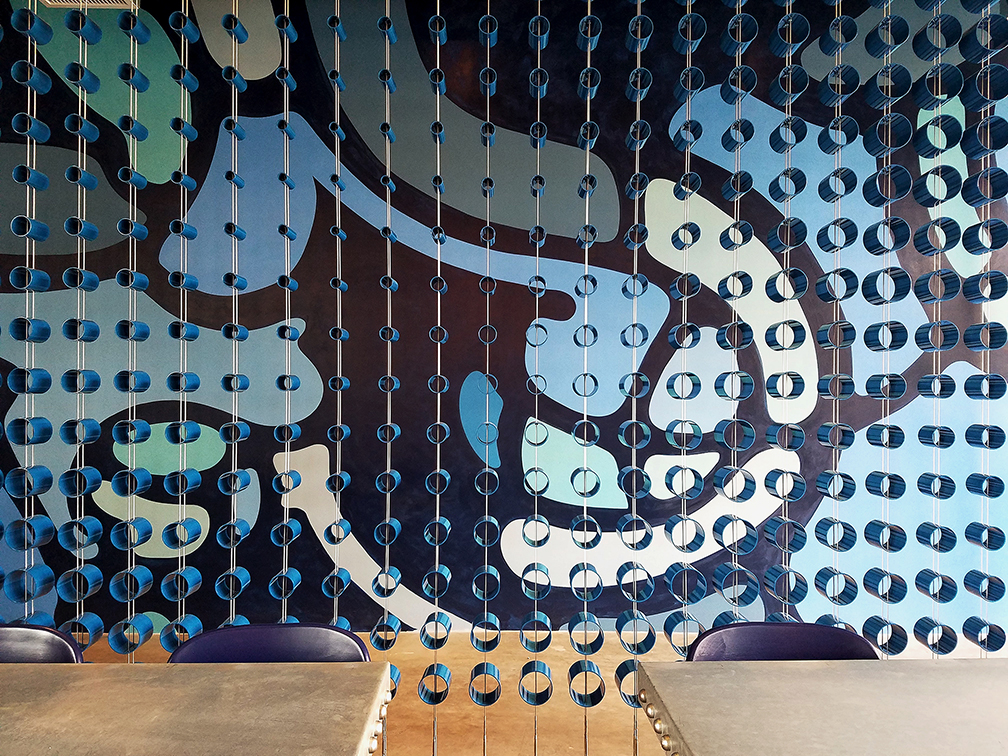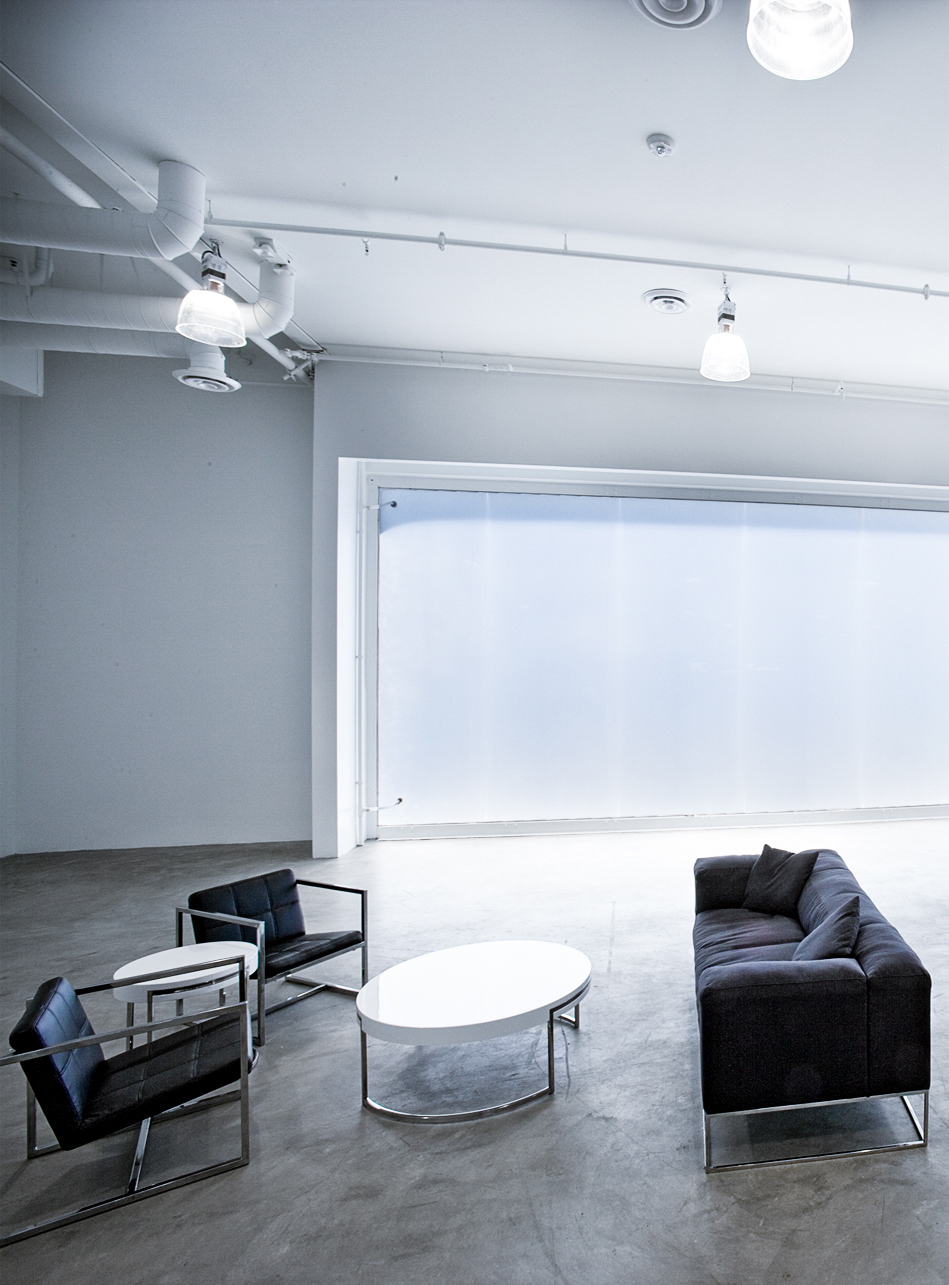 Favorite project so far:
Scott: My first project – a straw bale house with Tima Bell.
Tima: I really enjoy working in hospitality, but the most exciting project has to be designing and building the Siren Studios Campus. It was a series of projects, from Coffee Commissary to the 13,000 SF Motion Picture Studio itself.
Favorite place to Travel: 
Scott: Anywhere to experience a different culture, especially ones that have remnants of history from centuries ago.
Tima: It doesn't matter – Let's Go!! I even went to Minnesota in the winter just to get on a plane and have a new experience. (Bunker's has some amazing Soul Funk on a Monday night).
Favorite Hotel: 
Tima: There are so many reasons to like a hotel: Does it have a great Bar – Like the ACE Lobby in NYC; The best Beds – like the Aria in Vegas; or is the beauty based on the whole experience – like the Amangiri in Utah. I know I am looking forward to a few hotels here in LA: The La Peer designed by Gulla Jonsdottir, The Hotel Figueroa designed by Studio Collective, and, of course, our latest project – The V Hotel on the Boardwalk in Venice 🙂
Music you're playing right now:
Scott: Hosier.
Tima: I'm forever searching for that perfect blend of disco, funk, soul and techno.
For more information visit www.studioofrelativity.com